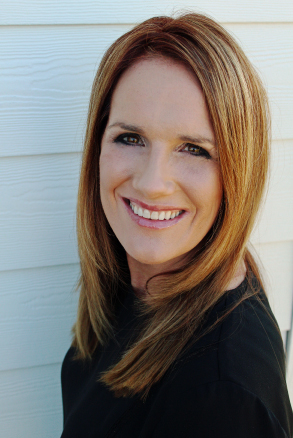 Having grown up in a family that was involved in development and construction, I've been immersed in real estate my entire life. I made my first major investment at 22 after saving money I had earned working multiple jobs in college. My formal real estate career began as an appraiser in 2005 and I trained with an MAI before beginning my own firm in 2008. In 2014 I received my designation from the Appraisal Institute and in 2016 I expanded my real estate practice to include real estate sales and leasing.
The extensive education and experience I've acquired over the years as an appraiser has provided me a solid foundation and a depth of knowledge that has served me well as a realtor/broker. I enjoy developing real estate while using my broad knowledge base to serve others.
I have previously served as the President of the City of Bozeman Planning Board and the Chairman of the City of Bozeman Zoning Commission and was the Chairman of Education for the Montana Chapter of the Appraisal Institute.
Beyond my professional service, helping others on any level is what drives me. I relate well with a wide range of people from sophisticated investors to first time buyers. I continue to manage a successful appraisal firm of over ten years as well a wide variety of income properties, all while working on developments and listings. When I'm not working, I enjoy spending time with my husband and our young children.